Outstanding Access by Car, Rail, Bus and Bike
> Hover cursor over the indicator to view route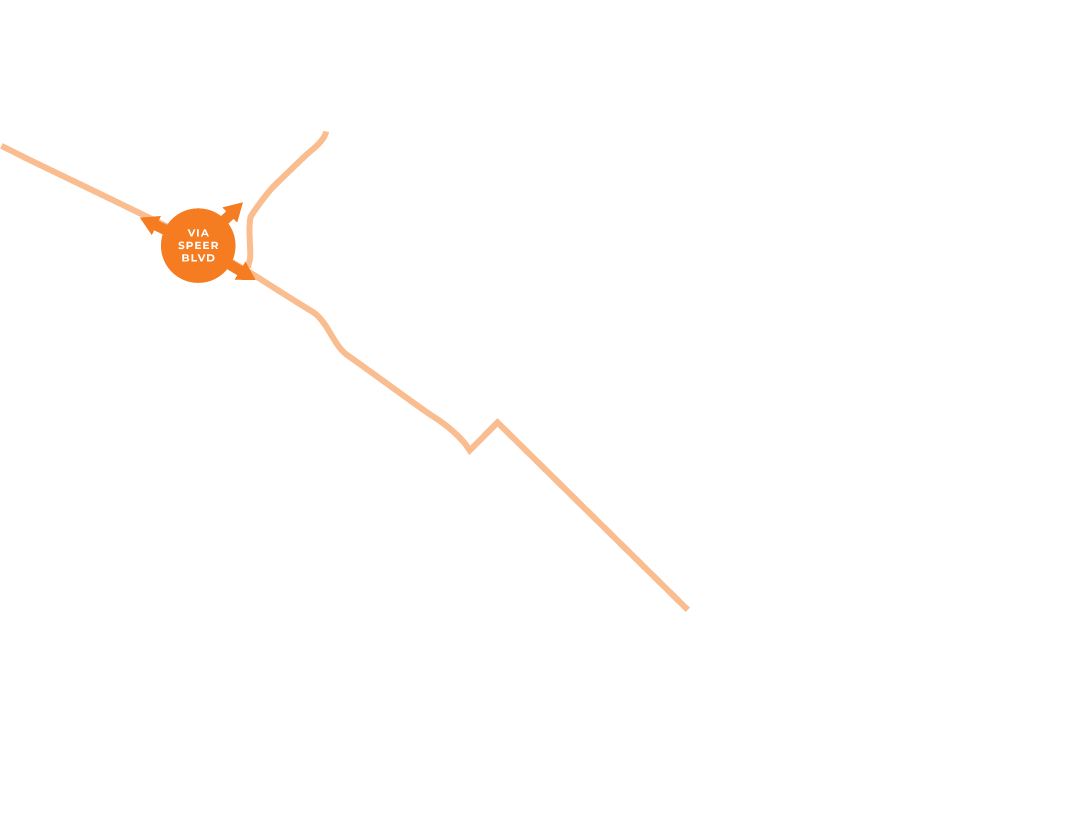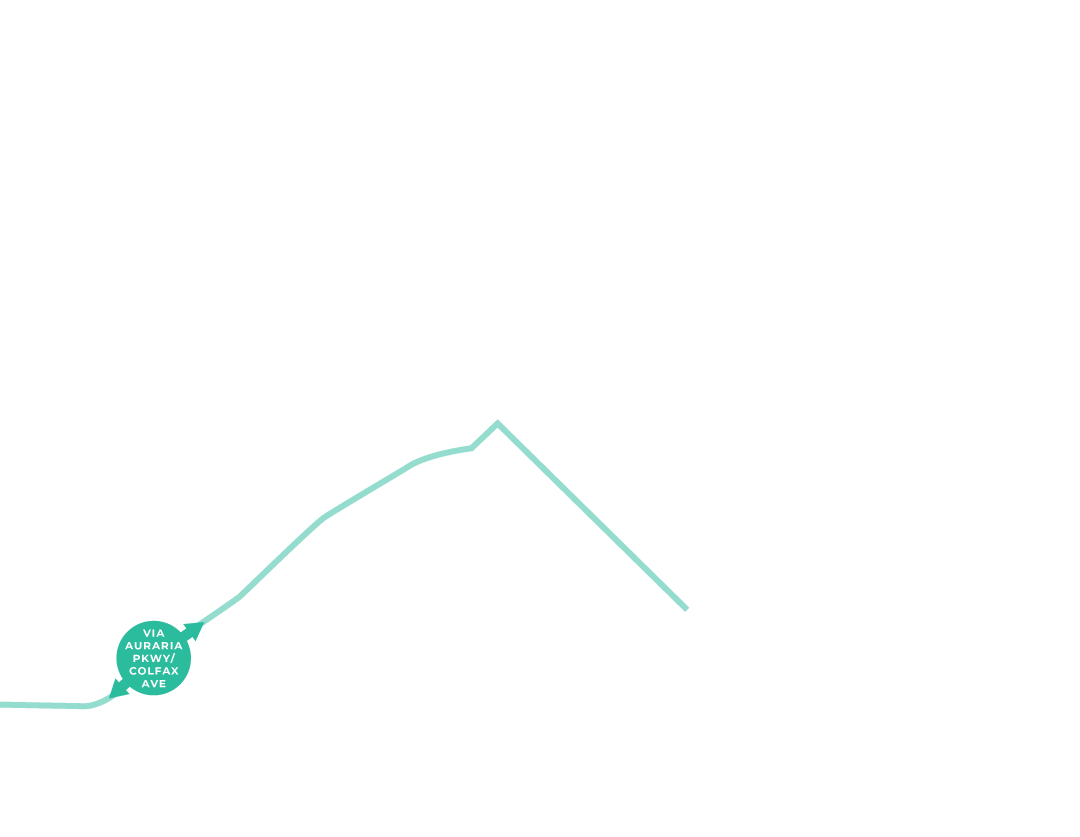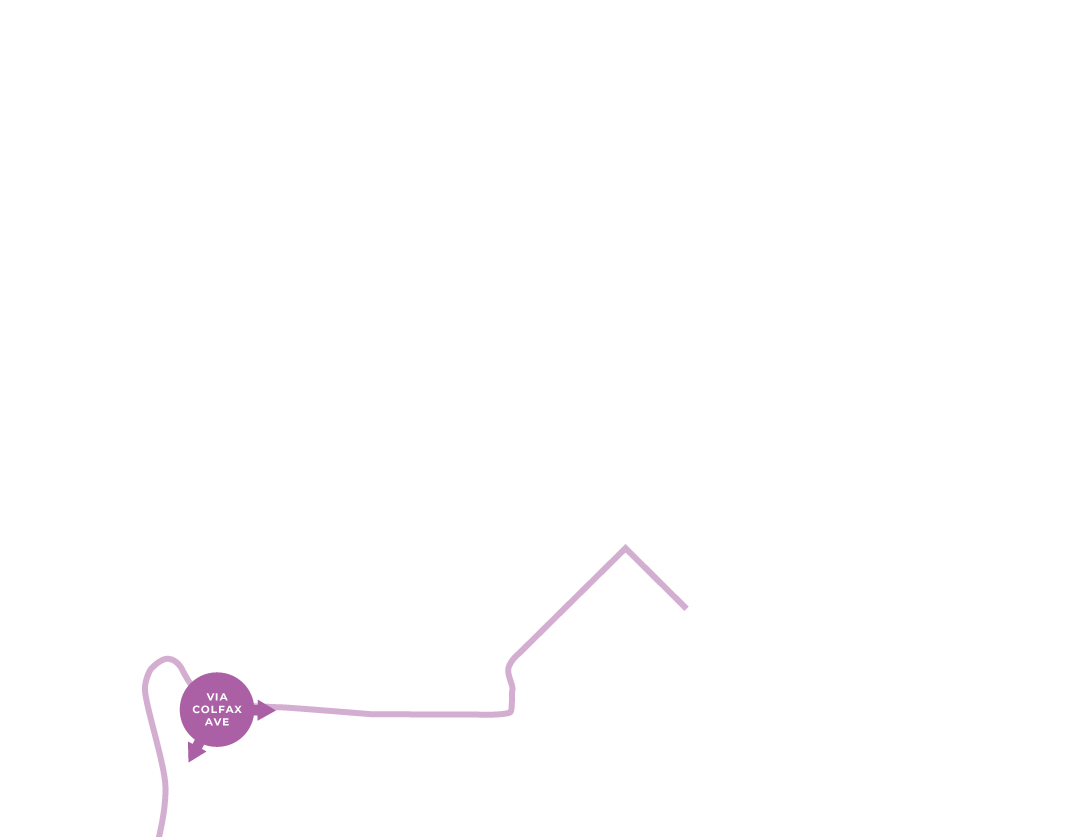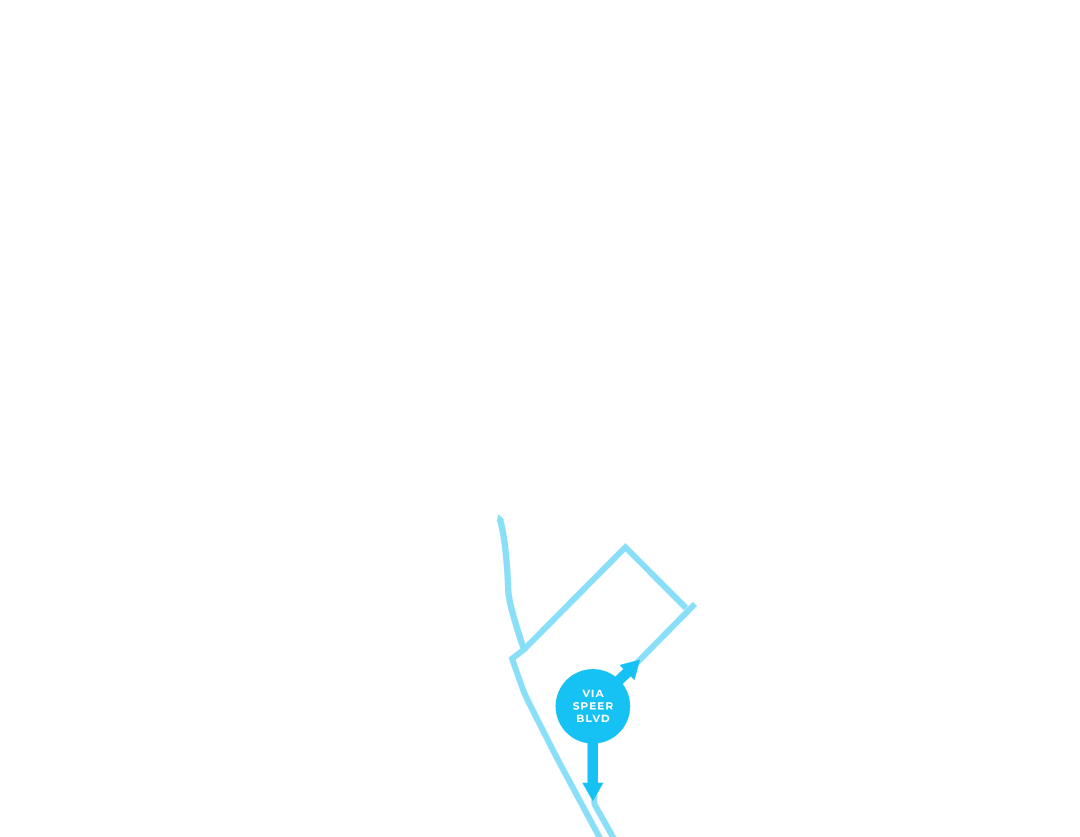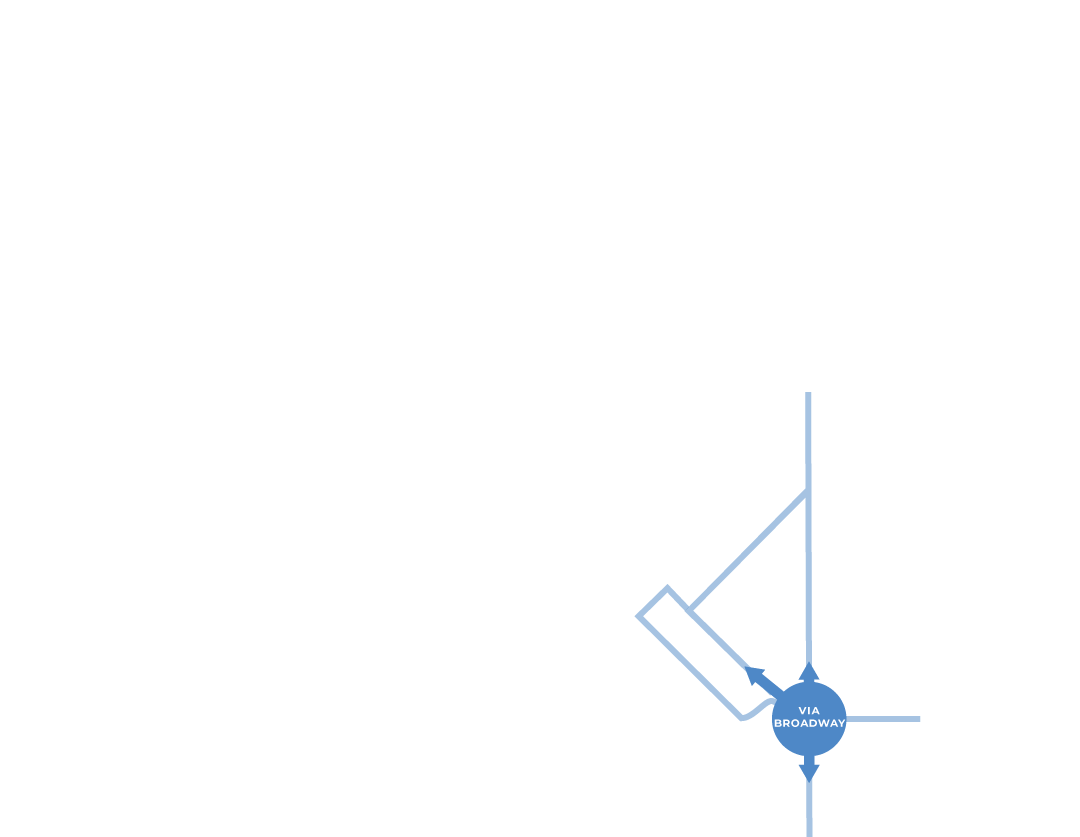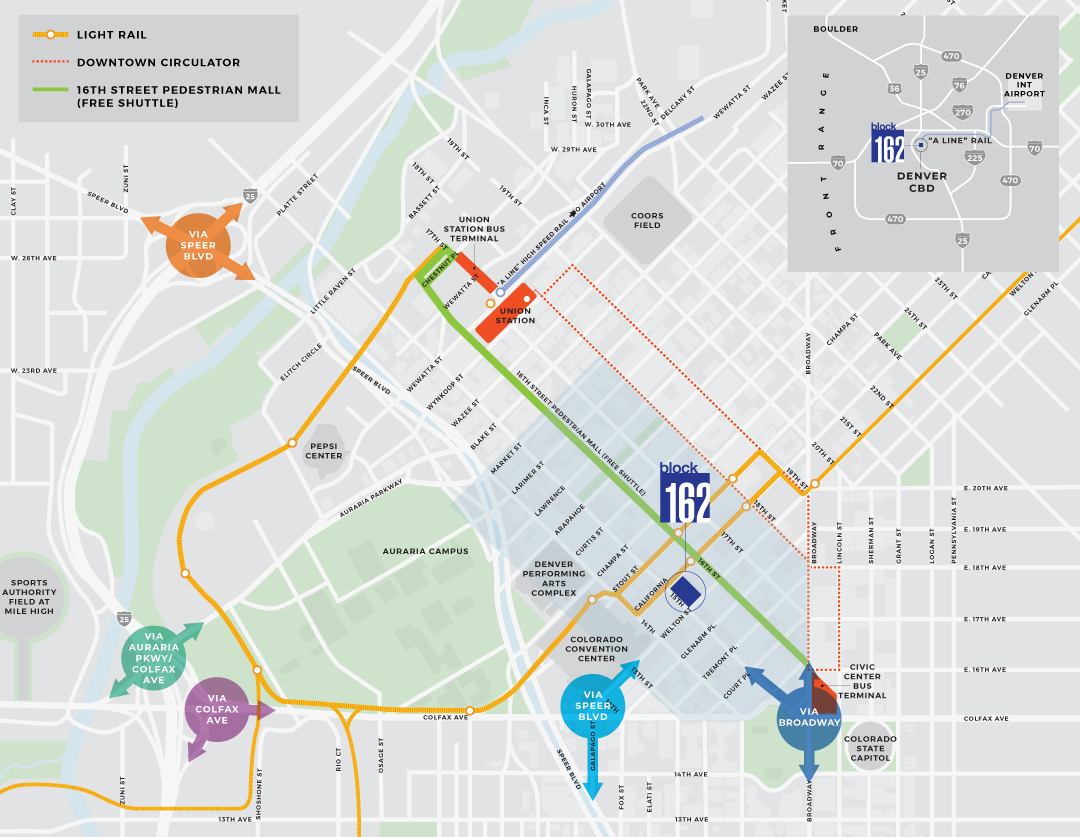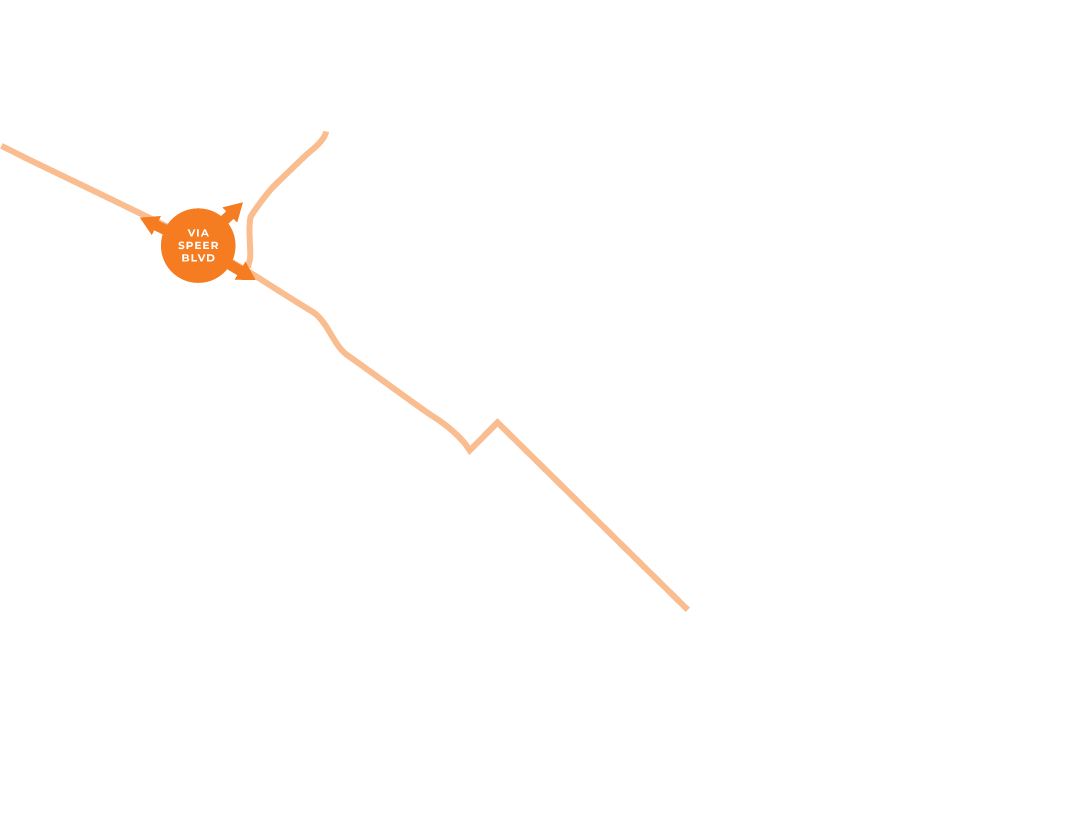 Block 162 is connected to Denver's freeway system with easy access to I-25 and beyond via Colfax Avenue, Speer Boulevard, and Auraria Parkway. Denver International Airport is only 35 minutes away by car – or by light rail from Union Station.
Light Rail and Downtown Transit
Located at one of the most accessible nodes in the Denver metro area, Block 162 is adjacent to light rail access at the California Street stop. Such convenient light rail access provides reliable connections for commuters to park-and-ride stations throughout the Denver metro area. The building is also located steps from the Denver Downtown Circulator route, and 16th Street shuttle provides free easy connections to the north and south ends of the CBD, LoDo, and Union Station.
Tenants who cycle to the office have access to secure bike storage located within the building's structured garage, as well as, access to repair stands, compressed air, and bike repair tools to help keep bicycles in tip top shape. Block 162's location boasts a 93 Bike Score.
Tenants and visitors enter the secure parking garage via entries on Welton and 15th Streets. Tenant and visitor parking is located on three underground levels and in a ten-floor above-grade podium garage, offering a generous ratio of 1.7 cars per 1,000 rentable square feet.
AN EASY WALK TO ABUNDANT AMENITIES
> Click on the legends to activate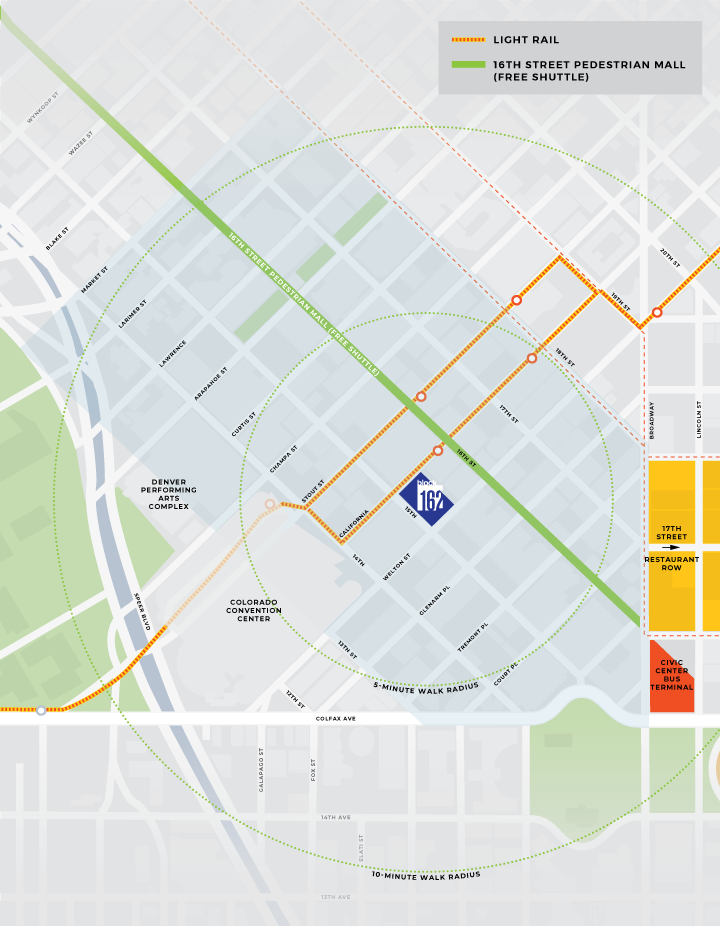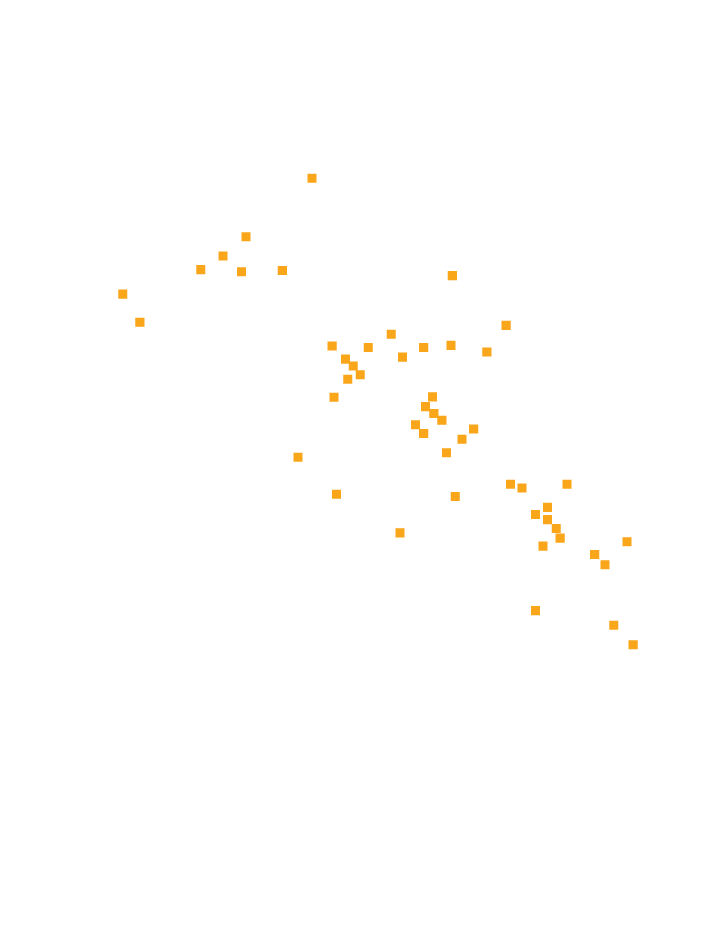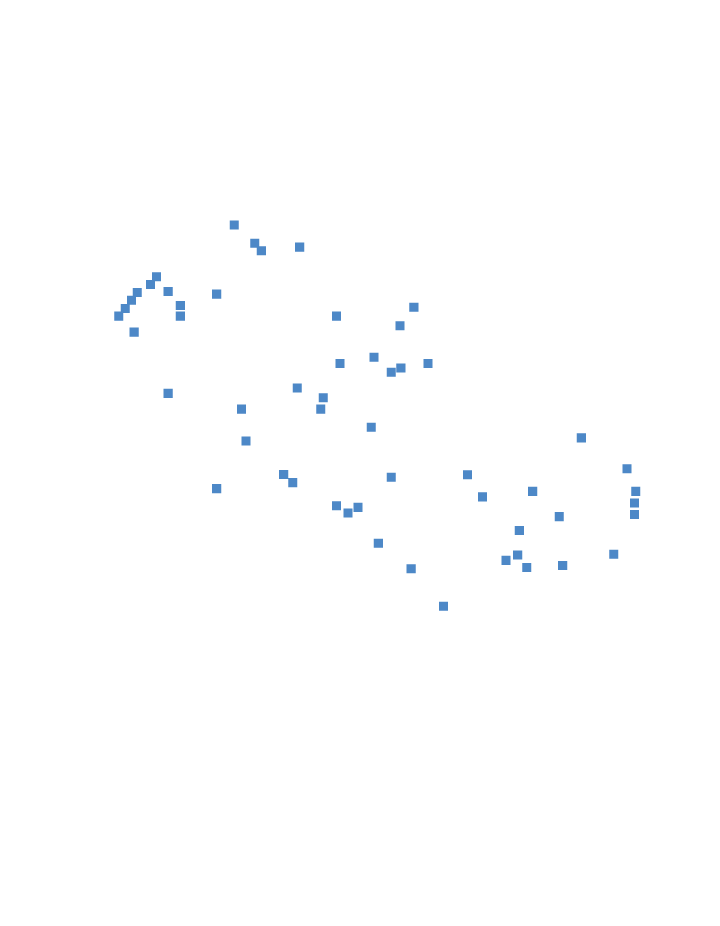 Restaurants, Hotels
and Amenities
Block 162 sits a half-block from the 16th Street Pedestrian Mall, surrounded by retail amenities. A number of hotels within two blocks offer easy proximity for business travelers. Tenants will find dozens of restaurants within walking distance – from fast casual to fine dining.
Block 162 is centrally located to Denver's major professional sports teams – the Denver Broncos, Colorado Rockies, Colorado Avalanche, and Denver Nuggets each call downtown Denver home.
The Denver Performing Arts Complex, one of the largest centers of its kind in the United States, is two blocks away. "The Plex" contains ten performance spaces with over 10,000 seats and is home to a theatre company, Broadway touring productions, contemporary dance and ballet, chorales, a symphony orchestra, opera and more.
Colorado Convention Center
Hosting more than 400 events per year in over 2.2 million square feet of space, the Colorado Convention Center is one block away and includes the beautiful 5,000-seat Bellco Theater.