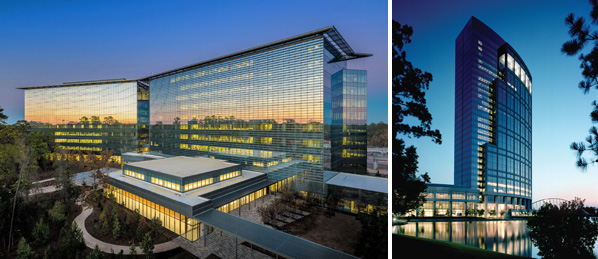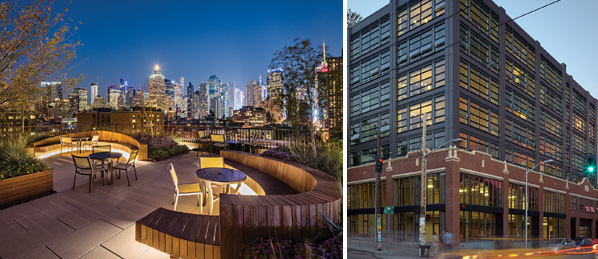 A Proven Development Team
Patrinely Group is a national real estate firm specializing in large scale, class A office and multifamily properties. USAA Real Estate is a subsidiary of USAA, a leading financial services company, serving military families since 1922.
Separately and together, Patrinely Group and USAA Real Estate have a proven record of innovation and quality in the development and management of office, residential, retail and hotel properties. For three decades, Patrinely Group has partnered with USAA Real Estate to deliver state-of-the-art projects with an unmatched certainty of performance and delivery.