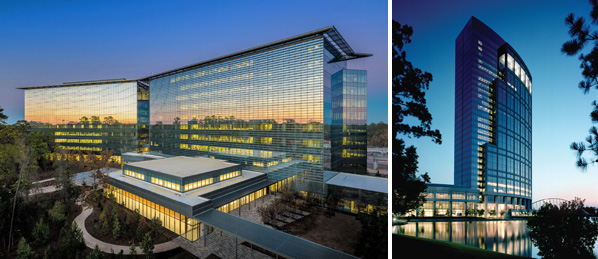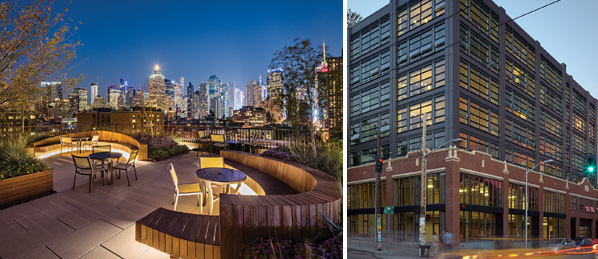 A Proven Development Team
Patrinely Group is a national real estate investment, development and management firm focused on large scale, Class A commercial office, multifamily, industrial/logistics, data center and mixed-use properties.
USAA Real Estate is an industry leader in acquiring, developing, financing and managing the highest quality real estate assets in North America and Europe.
As partners for four decades, Patrinely Group and USAA Real Estate have a proven track record of innovation and quality, an unwavering commitment to produce state-of-the-art projects and an unmatched certainty of performance and delivery.